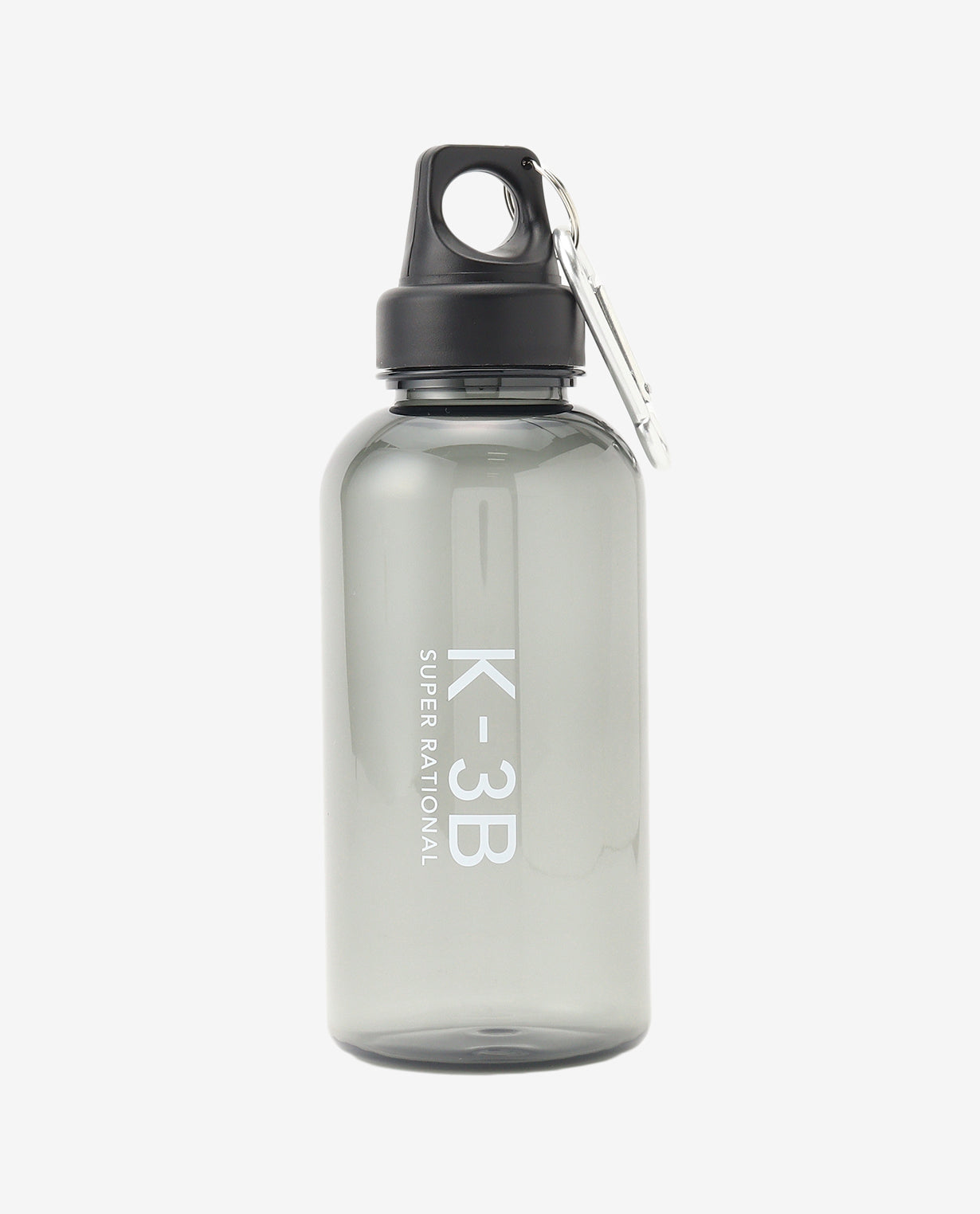 表参道ヒルズ店リニューアル記念!ノベルティキャンペーン
2/23(木・祝)の表参道ヒルズ店リニューアルOPENを記念して、期間中33,000円(税込)以上お買い上げのお客様にK-3Bロゴ入りウォーターボトルをプレゼントします。ジムや日常使いに。カラビナ付きでバックパックなどのフックに掛けられてハンズフリーで持ち運びできます。

ノベルティプレゼント期間▶︎2/22(水)17:00からのご注文分より開催、なくなり次第終了となります。
対象店舗▶︎K-3B表参道ヒルズ店、K-3B GINZA SIX店、ラシック(名古屋)POP-UP SHOP、大丸心斎橋店POP-UP SHOP、TIMONE KANAZAWA、K-3B公式サイト
条件▶︎1回のお買い物合計金額が税込33,000円以上の場合
※限定品ですので、用意数がなくなり次第プレゼント終了となります。あらかじめご了承ください。

K-3B's Omotesando Hills store will move to the 3rd basement floor and reopen on 2/23 (Thursday, national holiday).
We hope you will stop by our new store.

To celebrate the renewal OPEN of the Omotesando Hills store, customers who purchase 33,000 yen (including tax) or more will receive a water bottle with the K-3B logo.
The gift will end when the number of available items runs out.

Always looking forward to seeing you all!